SIGN UP TODAY!
Sign up for a FREE E-mail address your family and friends will remember!
Sign up for any one (or all) of the following for FREE!

COMING SOON!
YourName@LoveChrist.com . . . . . . . . . YourName@FollowChrist.com
Tell your family and friends to sign up for their free e-mail address too!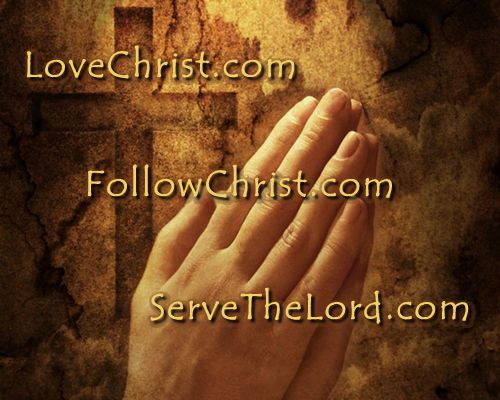 This E-mail service is powered by:

Breaking News Top50.to ranks Everyone.net the #1 Free Email Provider
Don't forget to bookmark this page!